The 10 Highest-Paying States for Nurses
Money isn't everything, but a good paycheck is nice—especially if you're paying off debt from that Nursing education.
We looked at data from the Bureau of Labor Statistics to rank states by how much the average Registered Nurse makes there. Here are the top 10, along with some of the other benefits each state has to offer.
These rankings are adjusted for cost of living. It might sound attractive to make $90k per year working in Hawaii. But for what you'd pay to live in the Aloha State, that salary won't amount to much.
1. Nevada – $75,300 per year
Love Vegas enough to live there? Working as a Nurse in Nevada, you'll have some extra cash to spare for those casinos. Nevada is the highest-paying state for Nurses, and there are plenty of opportunities for work. WalletHub's 2017 Best & Worst States for Nurses noted that competition in Nevada is low, so there should be plenty of need for Nurses for years to come.
See BlueForce Nursing Assignments in Nevada
2. Arizona – $72,818 per year
Many Nurses love the warmth and miles of natural beauty Arizona has to offer. Hike the Grand Canyon, visit Red Rock State Park, or camp at Havasu Falls. If you love the outdoors, an assignment in Arizona will give you the opportunity to create a lifetime of memories. And since Nurses here get paid well, you'll have more cash in your pocket to spend on your adventures.
See BlueForce Nursing Assignments in Arizona
3. Texas – $72,521 per year
Everything's bigger in Texas, and that applies to Nurses' paychecks. Considering the Lone Star State's size and population, you won't have trouble finding work in the healthcare field. Visit the Alamo, float down a river, and eat at enough barbecue joints to become an expert. There is plenty to see and do in Texas.
See BlueForce Nursing Assignments in Texas
4. Michigan – $71,517 per year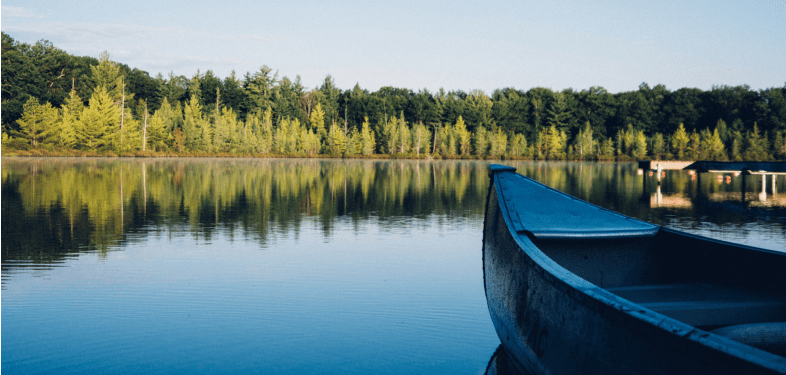 Michigan offers a wonderful blend of cultural and natural interests. Tour a Ford factory in the Motor City, or spend a weekend basking in the untouched natural beauty. Because of the mild weather, summertime assignments in Michigan are very popular. Some Nurses even play the snow bird game, working southern states in winter and Michigan during the summer.
See BlueForce Nursing Assignments in Michigan
5. Washington – $71,432 per year
Washington rounds out the top five highest-paying states for Nurses. The Evergreen State offers boundless beautiful views and a wealth of hiking trails to wander. If you've been working in a sunnier environment though, be prepared for a lot more clouds and rain.
See BlueForce Nursing Assignments in Washington
6. Minnesota – $70,214 per year
Minnesota pays its Nurses well, and was also ranked the happiest state in the U.S. by a 2017 WalletHub study. A bucket list from Explore Minnesota recommends discovering some of Minnesota's 11,842 lakes and the state's many waterfalls. Keep in mind that winters in Minnesota tend to be cold and snowy.
See BlueForce Nursing Assignments in Minnesota
7. Illinois – $69,838 per year
It's not difficult to find something to do in Chicago, though living expenses here will definitely be higher than in places outside the city. So if you find yourself in another part of the state, there are still plenty of options for things to do.
See BlueForce Nursing Assignments in Illinois
8. Delaware – $69,829 per year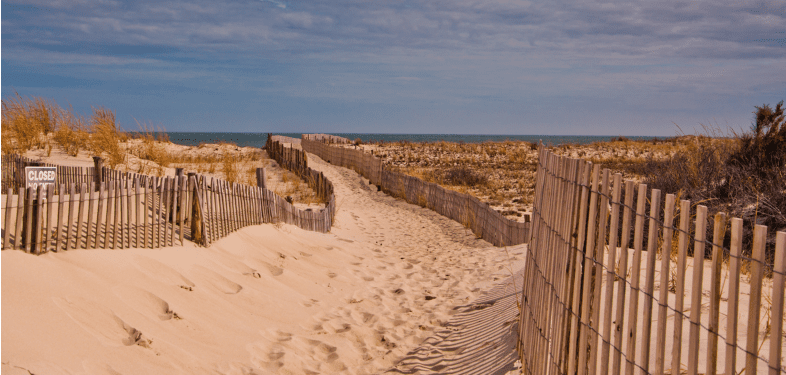 Delaware pays its Nurses well in more than just cash. Imagine a summer assignment at a beach town. Whether you're a partier or love the idea of taking the kids to the beach often, Delaware is a great option. Depending on where you find an assignment, you'll probably find yourself just an hour or two from plenty of destinations, such as Philadelphia and Washington D.C.
See BlueForce Nursing Assignments in Delaware
9. New Mexico – $69,045 per year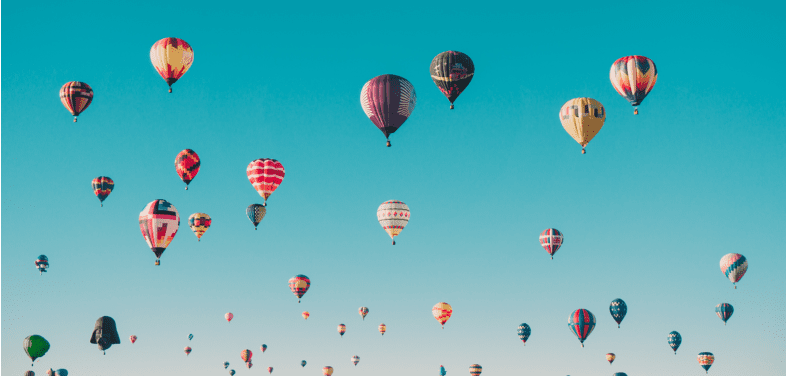 New Mexico also pays Nurses well, and there are plenty of jobs to be had. This state ranked 4th for the most Nursing job openings per capita. New Mexico will also have a large population aged 65 and older by 2030, meaning there won't be a lack of healthcare needs for years to come. If you're interested in New Mexico, White Sands National Monument and Carlsbad Caverns are just a few of the must-see things in the Land of Enchantment.
See BlueForce Nursing Assignments in New Mexico
10. Oregon – $66,279 per year
In a study of states with the happiest work environments, Oregon ranked 2nd. Aside from above-average Nurse pay, Oregon offers plenty of outdoor activities. Jump into Crater Lake, the deepest lake in the U.S., or hike the Columbia River Gorge. You won't end up bored on an assignment to Oregon.
See BlueForce Nursing Assignments in Oregon
Where will you go next?
Now that you know about the highest-paying states for nurses, which states would you love to work in? Which states would you avoid, no matter how high the paycheck? Let us know on Facebook and Twitter.